Welcome to Kyrene Community Education
Providing quality programs that positively impact our community.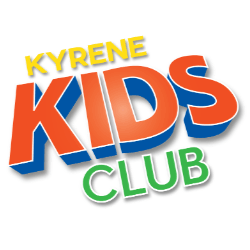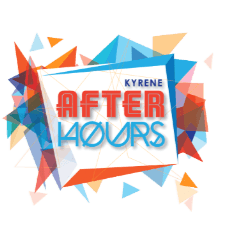 Community Education Highlight:
School Starts Thursday, August 2
Request your contract before the deadline to start the first week of school.*
Kids Club | July 31 by 4pm
After Hours | Aug 1 by 12pm
*All requests will be approved based on availability.
Cut and non-cut sports for 6th, 7th and 8th grade students.
Before and after school classes in a variety of subject areas.
Fun filled events for 2 year olds to 8th graders.
Encourages fun competitive play through non-traditional sports.
Now offering multiple seasons including the timeless Rubik's Cube.
Offered at Cielo, Esperanza, Lagos, Mariposa, Niños and Waggoner.
If you need assistance, please call us at 480-541-1500.
Monday-Friday 7:30 am-4:30 pm (closed Tuesdays and Thursdays, 10:00 am-11:00 am).