Welcome to Kyrene Community Education Services
Providing quality programs that positively impact our community.
Check out our Summer Options page for details and activity calendars!
PRESCHOOL | KIDS CLUB | AFTER HOURS | ADVENTURE TOURS | SPORTS CAMP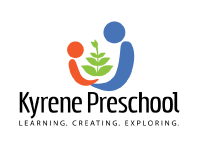 Upcoming Non-School Days
Monday, May 31
Kids Club Manitas Elementary
Kids Club (K-5) only
Register early to secure your spot today!
Click here for additional information on Non-School Days
Need help requesting a Non-School Day contract? Click here
Need a child care tax statement for 2020?
Follow the
instructions
to access 2020 and prior year tax statements.
Looking for tax credit receipts?
Utilize the recent activity area or reference your email receipts. Please note that only courses noted with AZTC in the title are tax credit eligible.