Welcome to Kyrene Community Education
We provide quality programs that positively impact our community.
NEW TO COMMUNITY EDUCATION? Create an account now!
Notice: Enrollment is limited for the 2019-20 school year. Requests for all contracts are pending until enrollment is accepted.

Non-School Day Adventure Awaits!
Already have an existing contract? Sign in and request Non-School Days from your dashboard. All Adventure Tours participants must request a Non-School Day Only contract to add Non-School Days.
Not currently registered in one of our programs? Request a Non-School Day Only contract for your choice program today!
· Preschool (3-5 years)
· Kids Club (K-5th Grade)
· Kyrene Adventure Tours (3rd-8th grade)
Fall Basketball Training Academy
Don't miss out on this opportunity for your student to develop on their basketball skills! The Reach Basketball Training Academy is open to K - 8th-grade boys and girls of all skill levels.
Click here for more information!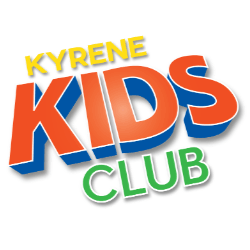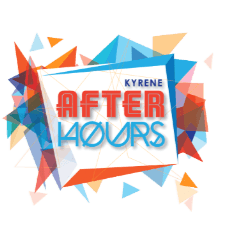 Encourages fun competitive play through non-traditional sports.
Now offering multiple seasons including the timeless Rubik's Cube.
Physical Education uniforms for Middle School students.
Cut and non-cut sports for 6th, 7th and 8th grade students.
Before and after school classes in a variety of subject areas.
Fun filled events for 2 year olds to 8th graders.
If you need assistance, please call us at 480-541-1500.
Monday-Friday 7:30 am-4:30 pm (closed Tuesdays and Thursdays, 10:00 am-11:00 am).